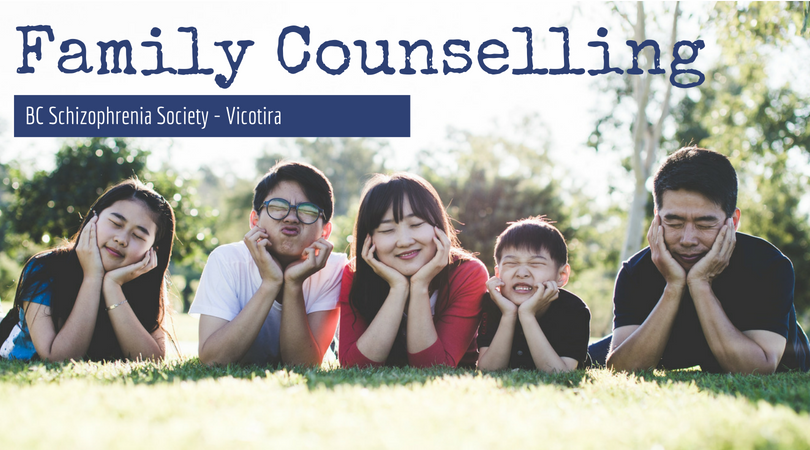 The Family Counselling Program provides short-term counseling for people with a family member with a mental illness. The goal is to assist families to gain the knowledge, skills,and resources to enable them to successfully manage the multiple and ongoing demands of supporting someone with a mental illness.
Funded by the Vancouver Island Health Authority, there is no charge for this service and people are eligible for up to six sessions.  No referral is necessary. To get started, call 250-384-4225 and ask for the Family Counselling Program or e-mail familycounsellor.bcss@shaw.ca.
Day and evening appointments are available to suit your schedule.